Flower with Raindrops
Deb at Deb Duty is hosting a link up on her blog and the theme is 'anything'. So, now that I can do this I am linking up with her.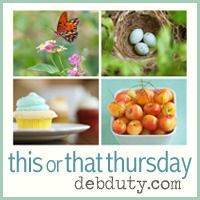 My daughter Karen is very keen on growing flowers and bonsai plants, she has this wee flower in her miniature greenhouse. I think its is very cute.