Too Wet for Pictures
Well I for one am fed up of moaning about our weather so I'm not going to do it any more (no really)!!
I'm just going to mention that it is too wet to go out and take pictures. So I am posting one I took a couple of weeks ago. I hope you don't mind.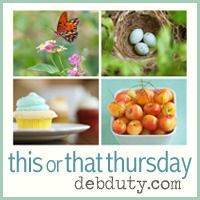 Linking up with Deb at Deb Duty Photography