Quiet Contemplation
I was going through my pictures from our walk on Sunday afternoon - phew I did take a lot!!! I hadn't realised how trigger happy I am with my camera. I see something I like and I shoot. There is method in my madness though, I think the more I take the better the chance of getting a decent shot - although there is a lot of rubbish in amongst it I'm afraid.
This picture I quite like!! I think it looks a nice and peaceful setting and like a place you could go and sit and contemplate life in general.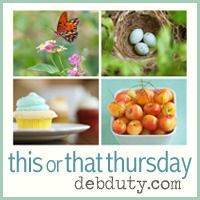 You should go and pay a visit - there are a lots of beautiful pictures there.