Lavender and a Happy Birthday Wish
My lavender that I bought a couple of months ago is doing very well. I think the flower heads are very pretty so I thought I cut some off and take some pictures of them. It made my kitchen smell lovely as well so that was an added bonus. Aren't they a lovely colour. Hey Debbie I'll bet you will like them.
Thank you for all your good wishes for Karen, I think she is beginning to feel better - just a sore throat now (Karen just told me that all your good wishes must have helped her to feel better :)) Hopefully in a couple of days and she will be back to her normal vocal self again lol.
It's my mums birthday today
HAPPY BIRTHDAY MUM
(I know she will read this he he). I've been to see her already this morning but I think she will get a wee thrill at it being noted in my blog - I hope so anyway.
Have a great day mum and enjoy your meal out tonight.
My dad got her a kindle for her birthday - that's another convert!! :)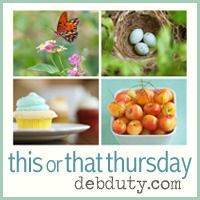 Go and check it out there will be some lovely images there.