My First Shot of Picture Editing!!!
Well, I've had my first proper shot at Photoshop. Wow is that difficult or what? -

or is it just me

!!!
I took these pictures a couple of weeks ago and they weren't the best (very dark and flat looking) so I thought I'll get Dan to show me how to use Photoshop - it'll be a breeze. Ha, little did I know. Took me bloomin' ages to do this.
Anyway they say practice makes perfect so I'll keep practicing.
I have to say though, I quite like the end result - pats self on head!! I may just give it another go.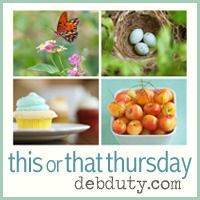 You should go and visit - lots of lovely pictures will be there.