Christmas Flowers
You must all know by now how much I LOVE flowers!!! I bought these for Christmas - to make the place look pretty but also so I could take pictures.
I love the white and red together.
Can you believe there are only 2 days left of December and then we are into a brand new year. I can't help but wonder what next year will bring.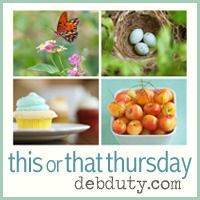 Deb has got a great blog and definately worth a visit.