Tree Lined Pathways
When we visited Eglinton Country Park at the weekend I remembered a tree lined pathway which I had seen and taken a picture of way back in March.
It was very bare and quite wintry looking.
Just look at the difference 4 or 5 months can make!!
It is so pretty.
I LOVE tree lined pathways.
There is just something so magical about them (I think anyway).
I've decided I'm going to do some pictures of different places at different seasons of the year.
So I'll come back here in the autumn - you just know how lovely it will look with all of those browns, yellows and oranges in those leaves.
I will just have to try and remember to post the picture!!!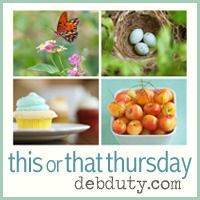 NB. on the car issues we are having. Danny was out again last night in the rain (not quite as heavy as the night before).
It's not quite as simple a job as I thought. But hopefully it will be finished tonight.
I don't envy him at all working out there in the rain - but the garage is such a mess we can't get the car in - I blame Danny for that. It's all his stuff :))
Maybe this will teach him to be more tidy - doubt it though :))
Only joking Danny - I can just imagine the comments he is going to make when he reads this post, lol.