The Smiley Face Query
I just love seeing unusual plant life - or at least they are unusual to me!!
When I was out on my bike last night - I'm beginning to really enjoy saying that:) - I saw these rather different leaves.
There wasn't very many of them and there were no flowers on the plant. Does anybody know what they are?
Crocosia - thanks Joy and Fiona :)


Now, even I know this is a rose but isn't it a beautiful one. A perfect specimen if you ask me.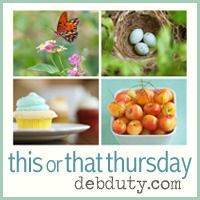 On a different note - you know when I put :)) after a sentence, well I think that is a big smiley face. But Danny was reading my blog the other day and he said "why do you put smiley faces with a double chins on your blog?"
Now I'm hoping I'm right with my interpretation with big smiley face and it's not a double chin.
Please prove me right someone.