Pretty Flowers
I got this beautiful bouquet of flowers from my lovely girls on Sunday. I think they have come to know by now how much I like my flowers - mind you I've probably dropped a few subtle hints over the years lol.
They look so soft and gentle - and you know me I've just got to take my pictures :))
I really like the pink collar around the top of the vase - oh, and the vase came with the flowers.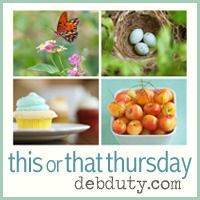 Click the link to come and see and join in.