A Flower A Mirror And Some Water
Between the weather being a bit iffy and not being able to get out I haven't taken many pictures this week.
So I was wondering what I could do.
I love to have flowers in the house and it gives me something to take picture of, so I went and bought some tulips - I love my Spring flowers lol
I was trying to think of a different way to shoot them.
I hummed and hawed for a wee bit and then I though 'get a mirror and do some reflection shots'.
I quite liked the effect but was looking for something more.
Well, I did my next favourite thing and sprinkled some water on them, I splashed it onto the mirror and I quite liked it so I did some shots of that as well.
And I quite liked that too.
I had a bit of cleaning up to do when I finished though, water everywhere - a little goes a long way lol.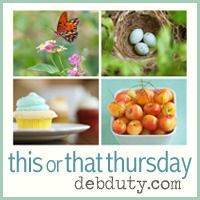 Go on and have a look, you might want to join in :))