Frosty Delight
On my walk yesterday not only did I see lots of snowdrops but it was the first proper frost we have had. It was really quite chilly but it was an absolutely beautiful day. Can I have some more please :))
Anyway I thought I would share a couple of my frosty pictures. It just makes everything look so pretty.
This leaf was just twinkling in the sunlight - I tried to capture the sparkle but didn't really manage it.
This was my favourite picture of the day - I love the redness of the leaf and frost just made it sparkle.
It just goes to show that every season has it's own treasures.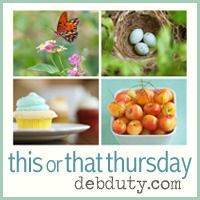 You should go and visit and see what great pictures are there.