Anyone For An Orange
Can I tempt anyone with a bit of orange?
I had a strong notion for a nice juicy orange so I had to go and buy some. You could call me an impulse buyer lol.
I have to say these are the tastiest and juiciest oranges I have ever had (I think). In fact I enjoyed them so much I had to take picture to show you - I hope that you don't think I am too silly!!!!
The only thing wrong with juicy oranges is they are awfully messy to eat - juice everywhere!!!
at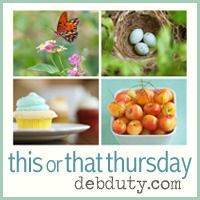 and
Mira
at